Cross Country Live-Stream
British Athletics Cross Challenge
From the firing of the starting gun to the last-minute sprint, and every twist and turn along the way, our team of trained camera operators captured the pack as it raced along the track, transmitting each of their individual footage back to our mobile production team that mixed through feeds to then broadcast, inserting graphics and overlays to enhance the viewers experience along the way. Each shooting position was chosen carefully to not only effectively capture each moment, but also safely, using platforms to get the best possible angles for each stage of the live race.
Each production decision made for a sports live stream is made to be benefit the viewer watching at home, immersing them in the competition to feel as though they are actually there.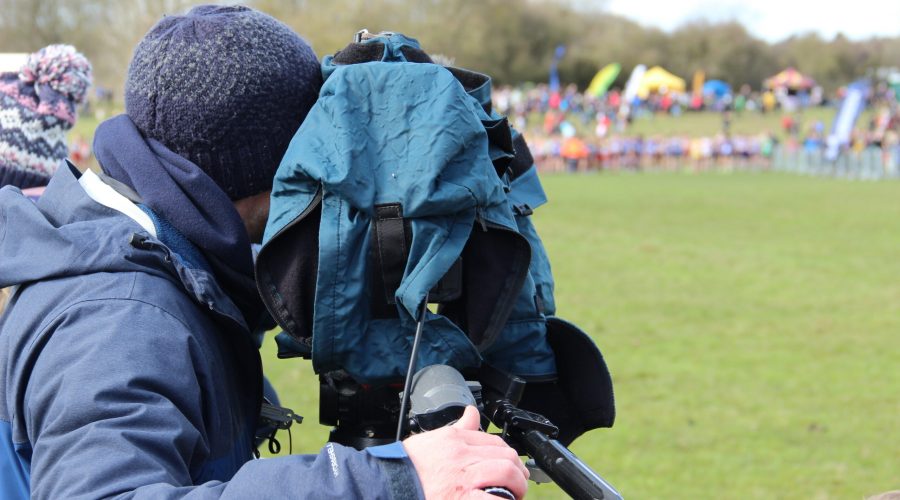 In addition to viewing live on the day, viewers can rewatch the whole event again from the same link, skipping to certain sections and races if they wish.