A live event streaming company with a family feel.
Hi! We're Ben and Matthew, two brothers who know that some moments deserve to be captured. That's why we launched Story House Productions, a videography and live event streaming company with this belief at the core.
Being brothers, we know that teamwork makes the dream work. Whether we're streaming your special day or producing a team training video, you can trust us to treat your project as if it's our own.
It's not just our infectiously positive attitude towards great video that makes our live stream production company one to watch. We've spent more than 15 years learning from the very best in broadcasting, content production, and professional and grassroots sport.
Want to get to know us a little better? Book a free consultation and ask away!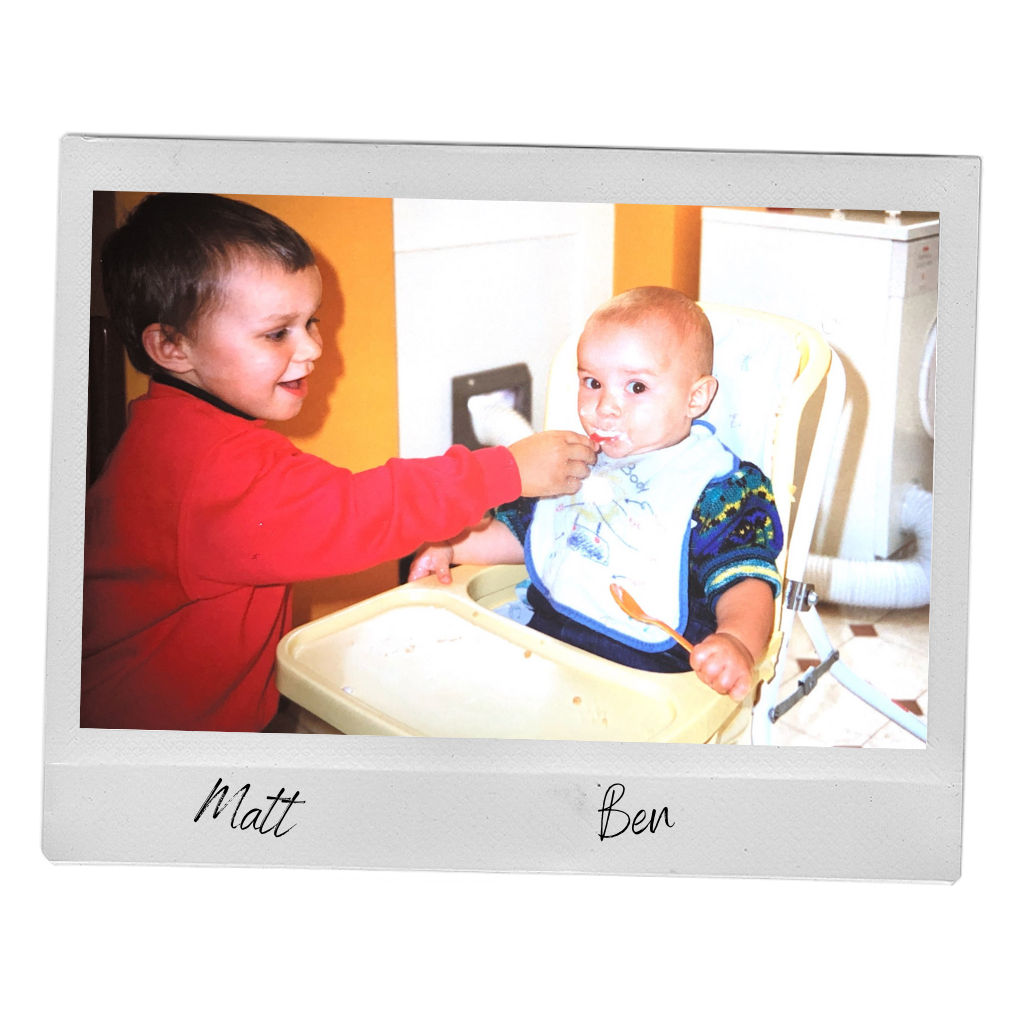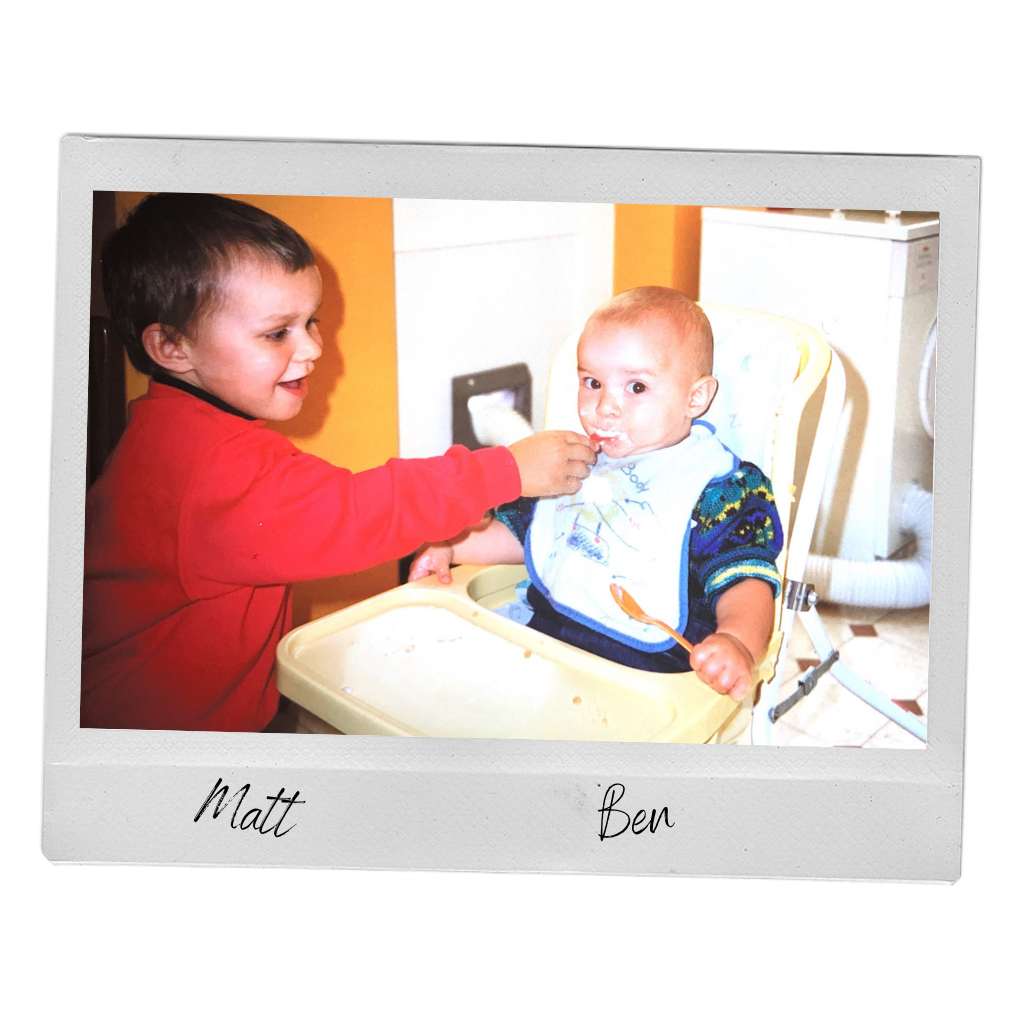 Live Stream & Corporate Video Production Company.
We're much more than an independent production company specialising in event live streaming, captivating event videography and impactful corporate video. We're a family (both literally and figuratively) of talent and hive of creativity with a portfolio of happy clients across the UK.
We strongly believe that hard-hitting video content shouldn't cost the earth, which is why we aim to be the most affordable and accessible live stream and corporate video production company around.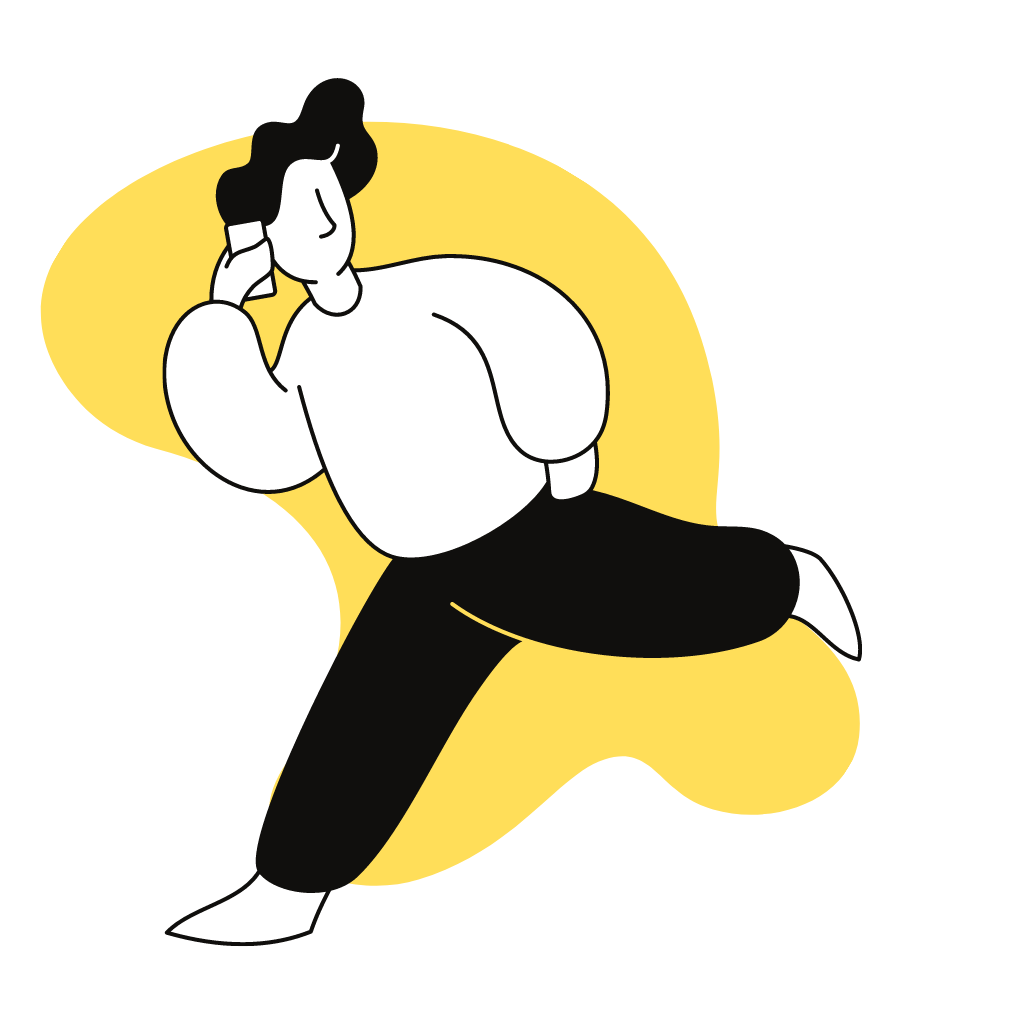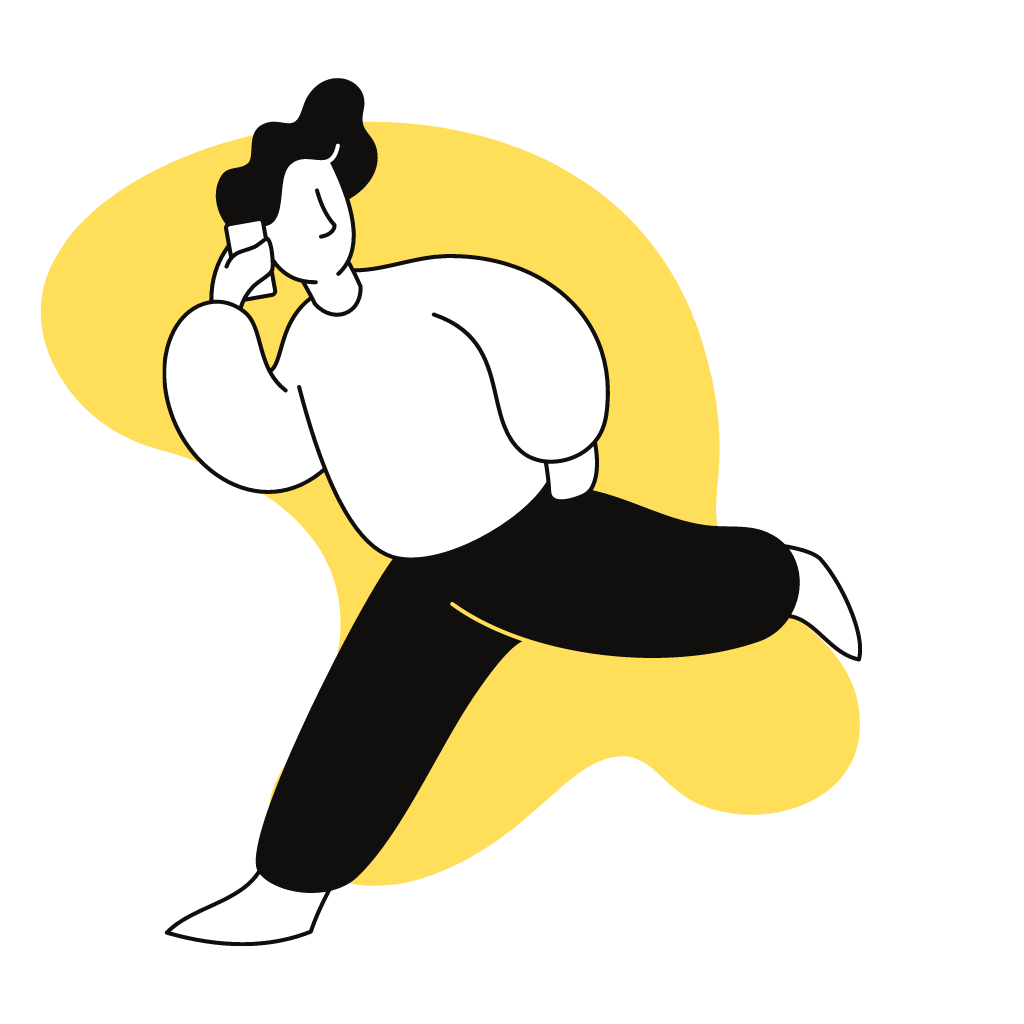 The Best in Live Streaming & Video Production.
Our professionals are based in London, Bristol, Sheffield, Manchester and Newcastle, but we're always happy to travel. Just send us the address.
We're always transparent.
We'll never inflate or sugar coat. We're always honest about what we're doing, why we're doing it, and what it's going to cost.
We've offered live event streaming and corporate video production to a diverse range of companies and clients, big and small.
We're always above board with the correct insurances and licences. We take being legally sound very seriously.
We want you to be totally in love with what we create for you, whether it's an inspirational corporate video or interactive sports event live stream. That's why we go above and beyond to be the most helpful and hands-on production company, with your happiness being our ultimate goal.
Share your details and we'll be in touch to start planning your project!