Celebrate a Beautiful Life
Funeral Live Streaming & Videography Services.
Funerals offer the chance for friends and family to come together and share the story of a beautiful life. If you have guests who cannot attend in person, our sensitive and discreet funeral live streaming and videography services mean they can still say goodbye.
As a family-run company, we understand that the celebration of a loved one's life should be as wonderful as they are. We offer bespoke live stream and videography services for funerals throughout the UK, with respect and empathy at the heart of every package we offer.
Whether you want to share a memorial with those who cannot be there, or you would like a video to cherish forever, please don't hesitate to reach out. We will be happy to guide you through the different options available and discuss your requirements in more detail.
Professional Funeral Live Streaming & Videography.
Live-stream a funeral service from the UK to mourners across the world, with high-quality visuals and crystal-clear audio.
Capture the essence of your loved one's memorial with a professional video, with sensitively filmed footage of the moments you'll want to remember.
Tribute
Slideshows & Videos
Use a lifetime of memories to create a moving slideshow or video tribute, a wonderful way to commemorate a loved one at their funeral service or wake.
Funeral Live Stream Services in the UK.
Our funeral live streaming services bring people together at a time when connection is crucial. With single and multi-camera live streaming options, we can capture the little moments that make a memorial so meaningful. We can also travel with you to multiple venues and locations, including your home, church, crematorium, cemetery or burial ground.
Throughout the service, you can trust us to blend into the background. Our priority is to make sure every guest can pay their respects without disruption, whether they are attending in person or through our dedicated funeral live streaming platform.
Personalised & Professional
Live Streaming for Funeral Services.
With more than 15 years of live streaming experience, you can take comfort in the knowledge that we offer a dedicated and professional service. We will always respect your wishes and tailor our services accordingly, with three funeral live streaming options to choose from.
Stream the service with your equipment (such as a smartphone, tablet or laptop) and our reliable viewing platform.
Share the funeral service in uncompromising quality with our simplified live stream set-up, suitable for crematoriums throughout the UK.
Let our camera operators take care of the live stream, with a private, personalised viewing platform, indefinite hosting, and a downloadable video to watch whenever you wish.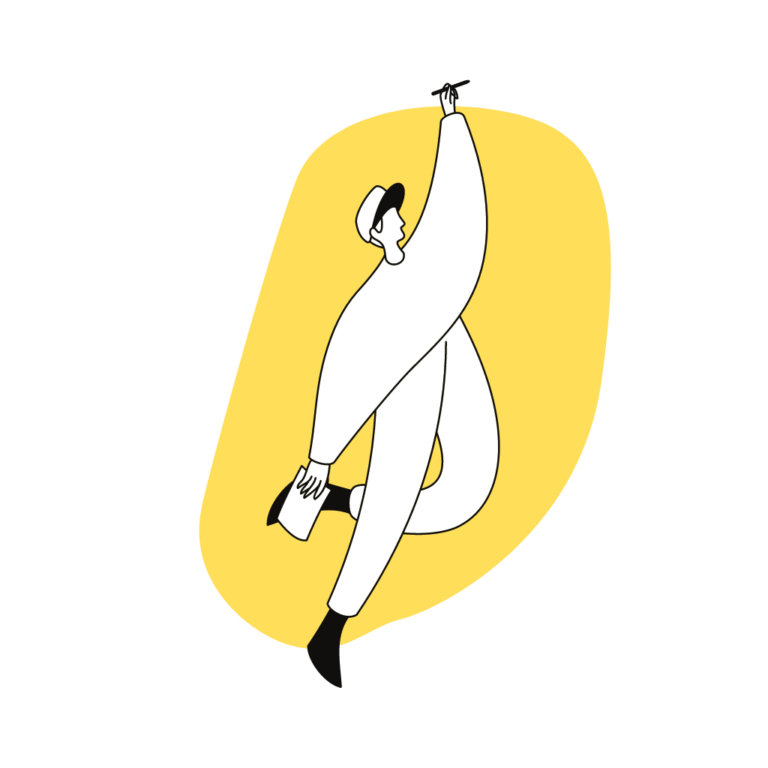 Funeral Videography Services.
From touching eulogies to a venue's little details, funerals are full of moments worth cherishing. With our thoughtful funeral videography services, we can document every display of love towards the individual being honoured.
Arriving two hours before the service, we will discreetly capture as much or as little of the day as you would like. Our funeral videography services will always be tailored to your wishes.
When coping with the loss of someone special, we often cannot find the words. With a lovingly crafted video tribute, you can process your thoughts and feelings in your own time. 
Funeral Videography & Tribute Services.
With your photos, videos, text and music of choice, we can create a wonderful snapshot of your loved one's life. Simply upload everything to a shared folder (a straightforward process that we can guide you through) and we will transform them into a touching tribute.
Once we have created your video or slideshow, you can share it with your funeral director or crematorium to play during the service.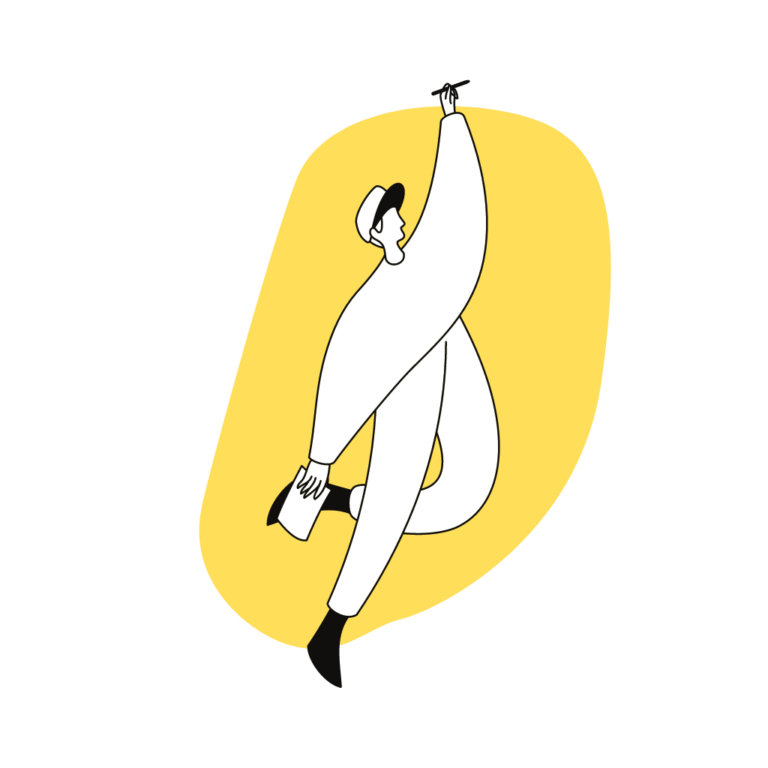 I'm not one for giving feedback. However as a family we were so happy with this service from the beginning you were effective with communication, very considerate and did not at anytime lack detail. Everything ran so very smoothly and all the viewers were happy, there were no stalling, the sound was extremely clear and viewing was of such good quality. During this difficult time family and friends from around the world were able to watch the funeral and be a part of it. Which made the day a much happier one.
The whole experience from start to finish that was provided to my family and I was excellent at such a difficult time. Very discreet and professional. The comments following the funeral from family and friends who viewed the event around the world were very grateful be able to feel as if they were there. I am very grateful to the whole team particularly Stephen our cameraman who was exemplary.
Thank you Ryan and team for your services. The quality of video and audio is excellent. Great location chosen to shoot from, very discreet. Would recommend as we experienced a very professional setup all round.
Incredibly professional and communicative in the run up to the funeral service, everything was perfectly arranged. On the day, the team was flawless. Stephen was sensitive, kind, extremely discrete and professional in every way. The stream and sound quality was excellent and the way that the service and burial was captured allowed a global gathering of family and friends to really feel close. We would like to thank you for everything they did and would not hesitate in recommending them to others. Thank you again.
Many thanks for the discrete, professional service that you provided for my Father's funeral – all those who saw the stream commented on the quality, and it allowed many people to be part of the service who would not otherwise have been able to attend – and the playback function permitted several people who missed it on the day to have a chance to see it.
Many thanks for the discrete, professional service that you provided for my Father's funeral – all those who saw the stream commented on the quality, and it allowed many people to be part of the service who would not otherwise have been able to attend – and the playback function permitted several people who missed it on the day to have a chance to see it.
I have finally found time to watch the funeral of our much loved Edna and just wanted to say thank you for such wonderful coverage. Stephen was a most caring and sensitive file producer and the quality and sound are fabulous. The attention to detail and thought of where and what to film is outstanding and it has been wonderful to watch. We have received so many thanks you notes from friends and family, both in the UK and abroad, who were unable to attend but watched live and said they felt like they were sitting with us in the Church. So thank you to all involved and especially to Stephen. We would highly recommend your company to anyone thinking of live streaming a similar event.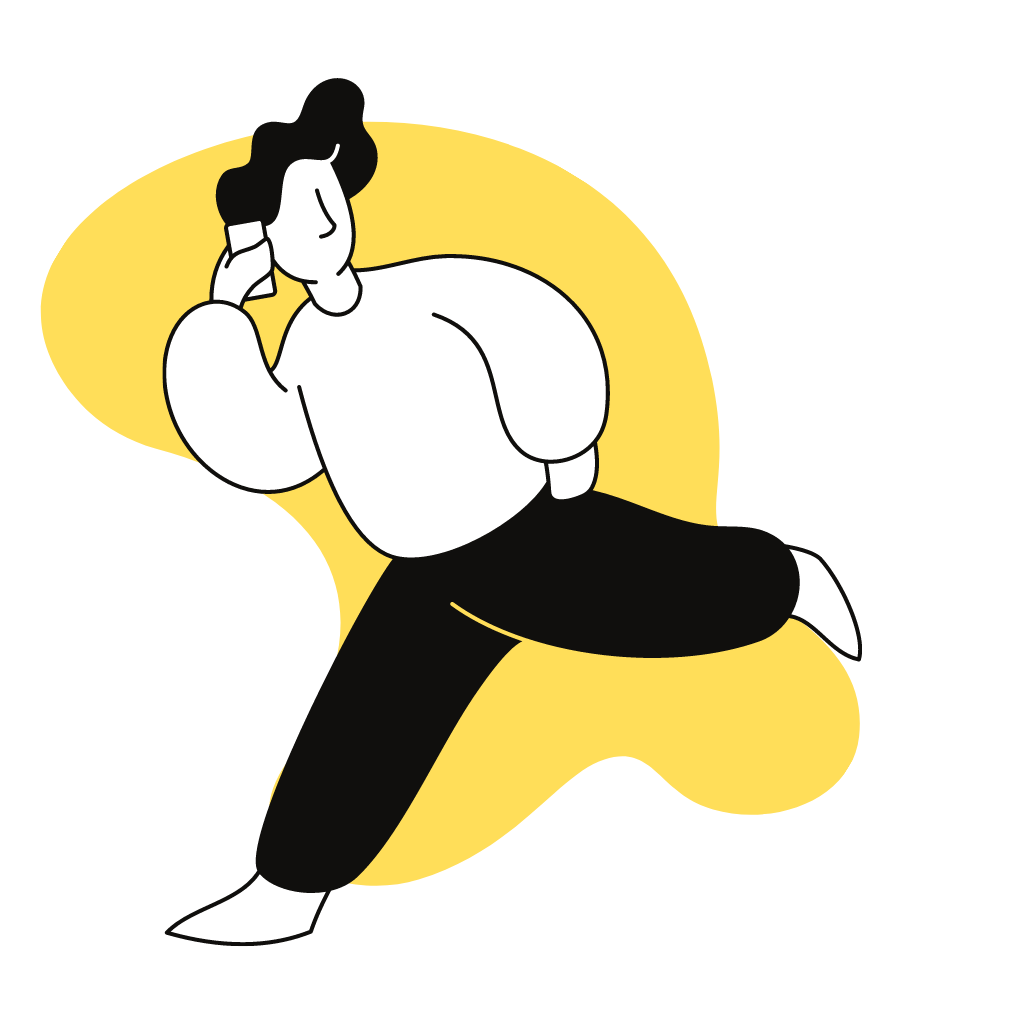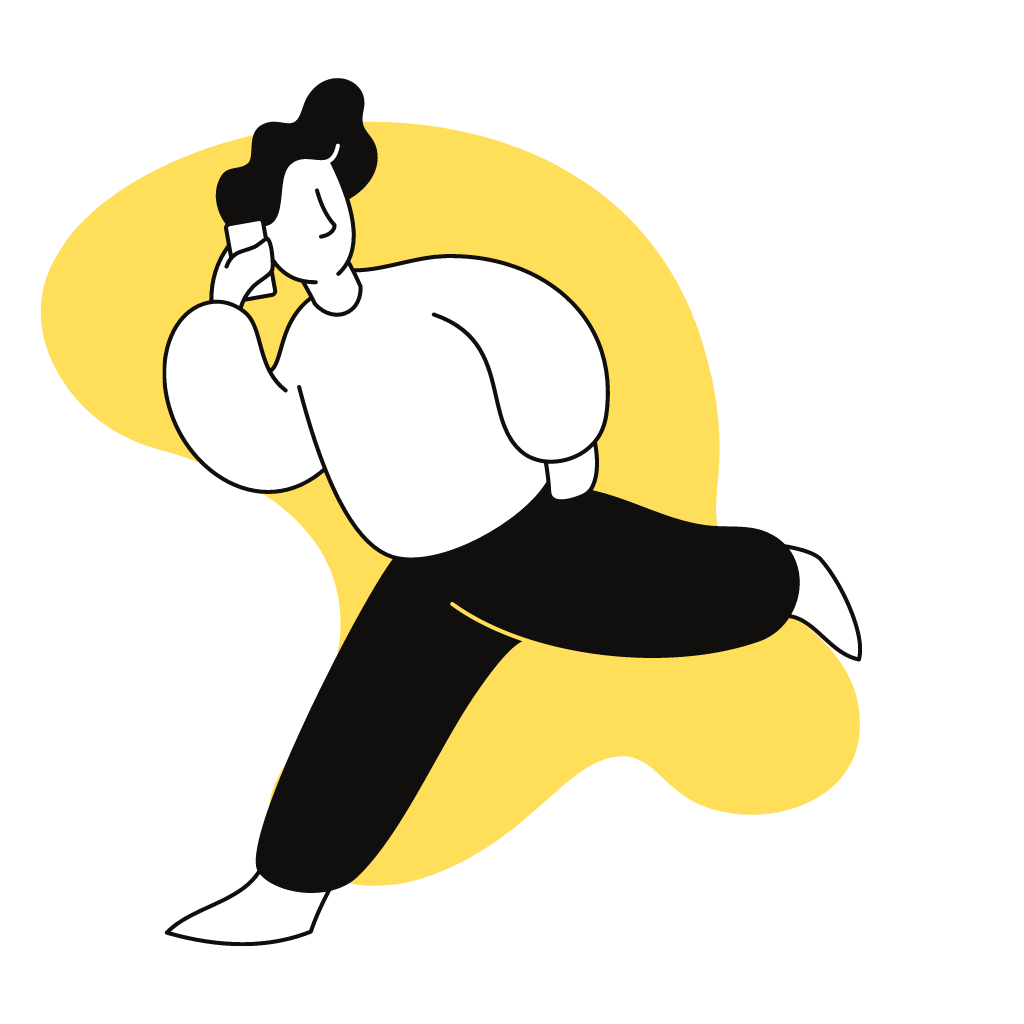 If you would like to discuss our funeral live streaming or videography services in more detail, please don't hesitate to share your contact information and a member of our compassionate team will be in touch.
We will always go above and beyond to ease some of your stress during this difficult time.