Eternally Beautiful Memories
Wedding Live Stream & Videography Experts in the UK.
Bring a little extra magic to your day with a bespoke live stream of your wedding, and create timelessly beautiful memories with our UK-based wedding photography and videography services. Whatever your vision, allow Story House Weddings to capture the essence of your celebration on camera.
As a family business, we understand the importance of sharing special occasions with your loved ones. That's why we offer a selection of wedding photography and videography packages, alongside live stream services for weddings of all sizes.
With high-quality audio-visual equipment and a close-knit team of professionals, we can help you relive your day for years to come.
Wedding Live Stream & Videography Services.
Our live stream services for weddings offer an immersive experience for guests at home with single and multi-camera options, HD visuals and crystal-clear audio.
Alternatively, choose our Stream It Yourself package to record the day with your equipment and our reliable viewing platform.
From the major milestones to the moments you might have missed, let us create a beautiful memento of your celebration with our wedding videography solutions.
Some moments deserve to be captured, which is the belief at the heart of our professional wedding photography and videography services.
Live Stream Services for Your Dream Wedding
Maybe you have loved ones who cannot travel, or your wedding venue doesn't offer the capacity you need. With our wedding live stream services, you can create memories with as many guests as you desire.
Live-stream your wedding to a password-protected and personalised landing page, accessible to unlimited guests in the UK and worldwide.
Enjoy stunning audio-visual quality with professional equipment, including 4K cameras and up to five microphones.
Download and enjoy your video time and time again with USB and DVD formats.
Our live stream services will keep you and your wedding guests connected every step of the way – no matter where they may be in the world.
A Bespoke Live Stream of Your UK Wedding.
We promise live stream services as unique as your wedding and love story, beginning with a free consultation. Here, we'll imagine a premium package with your ideas and ours, making sure you're 100% happy before moving on to the next step.
When it comes to the day itself, we'll be at your venue, smartly dressed, at least two hours before your ceremony begins. We'll take care of everything, so you can focus on enjoying your moment.
Timeless Wedding Videography.
Our wedding videography services will help you remember your special day for a lifetime – from the intimate moments between you and your loved one, to the tiny details of your venue that make it picture-perfect.
We can record as much from your wedding as you'd like, ensuring a deeply personal representation of your celebration. Our wedding videography packages can be tailored to you.
Special Moments, Lifelong Memories
Stunning Videography for Asian Weddings.
We offer professional videography services for Asian weddings of all sizes, whether a one-day ceremony or Indian wedding spanning multiple dates and venues. From bright and beautiful Hindu marriages to grand Sikh ceremonies, we are honoured to immortalise a range of Asian celebrations, including Indian weddings, with our videography packages.
We recognise that every Asian wedding is unique, so our videography will highlight the cultural and religious traditions that make your day so special.
Wedding Photography & Videography.
From the moment your eyes meet at the ceremony, to the smiling faces of your loved ones as you take to the dance floor, our wedding photography and videography solutions will keep time standing still for you and your soulmate.
Alongside wedding videography, our photography services allow you to experience the magic of your day time and time again – whether by flicking through an album on anniversaries or framing your favourite pictures at home.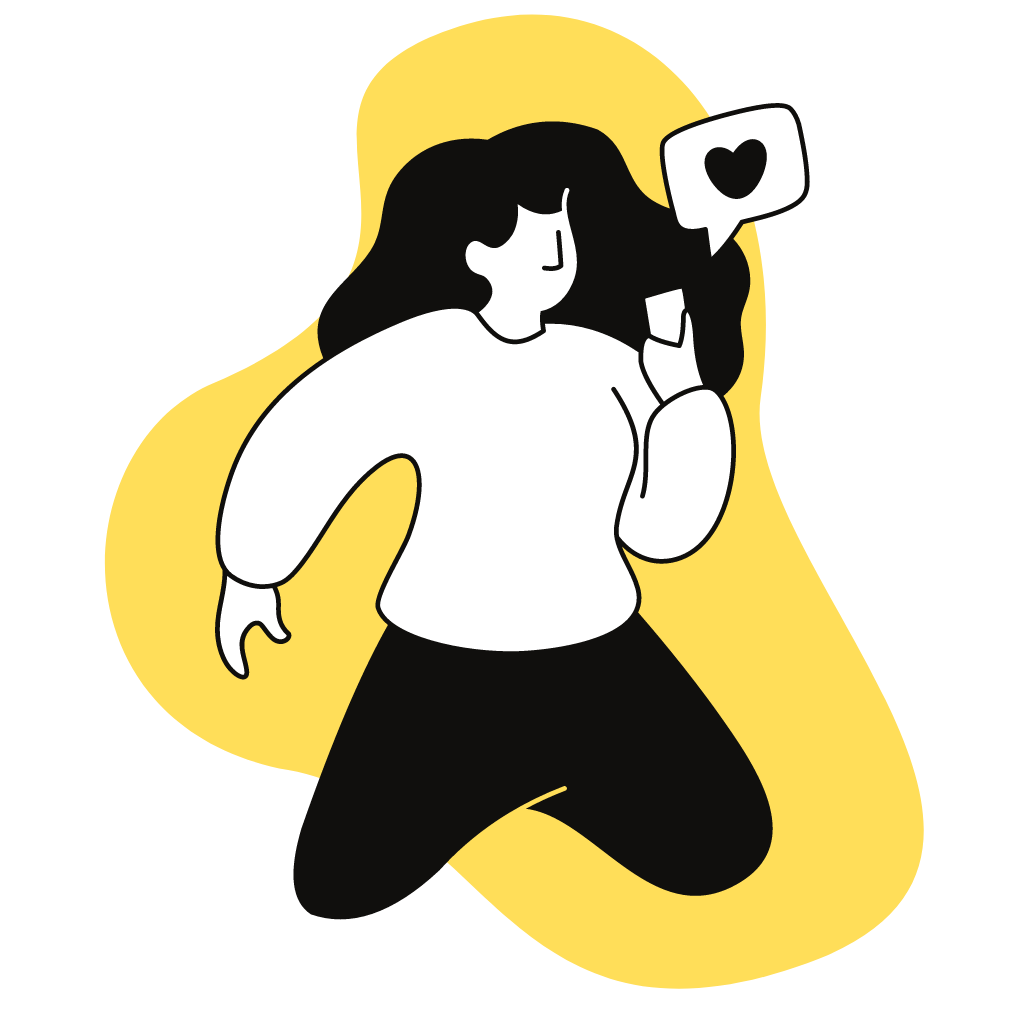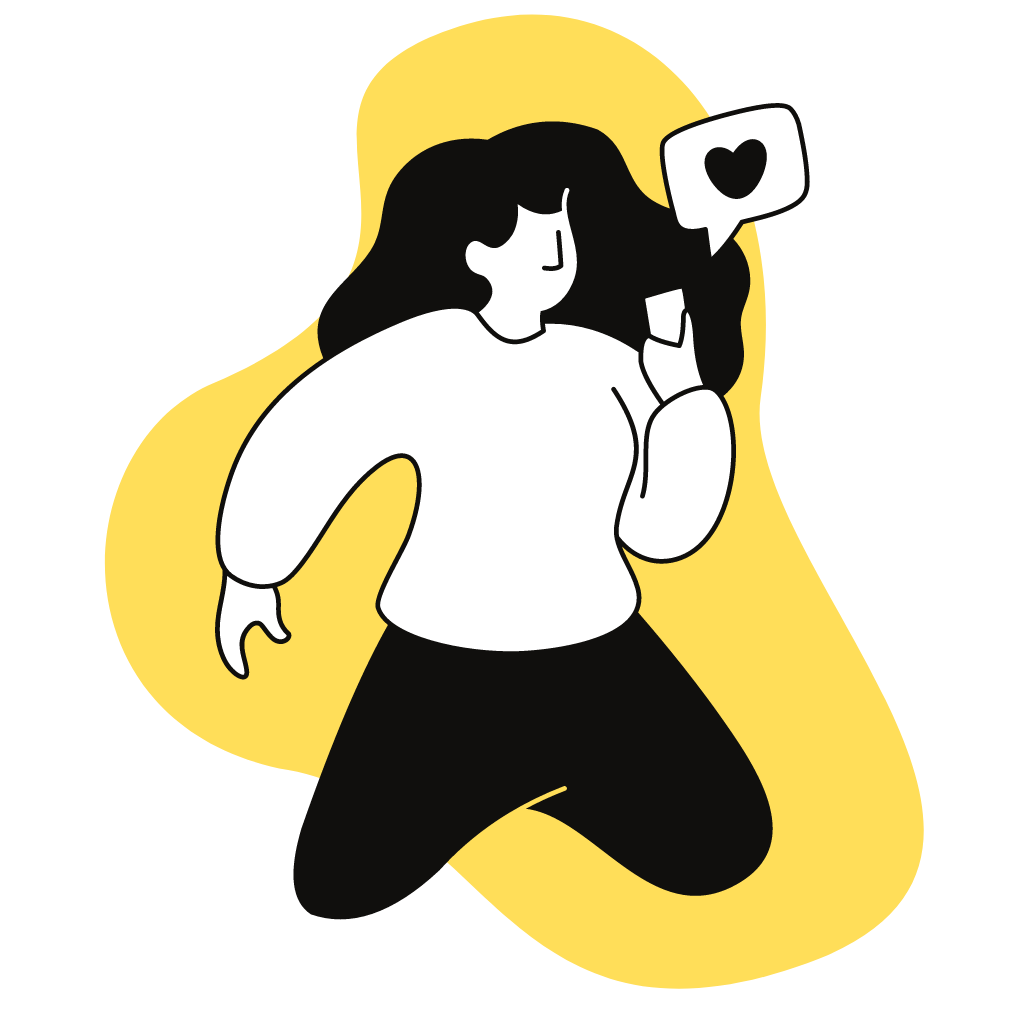 Our wedding was on the 31st of December 2021 and sadly due to covid constraints our Australian family and many of our friends were unable to attend our special day in person. 'Live Wedding Streaming' was one of the best companies I have ever used. The picture was perfect, every guest who watched it live whether in Monaco, Australia, the UK or Spain has relayed how impressive the quality was throughout the whole of the ceremony, they all thought they had the best seats in the house! Ben and his team were incredibly efficient, friendly and professional. Thank you so much for making this possible and I will be recommending your services to all of my contacts in the future.
Stephen was friendly, calm and professional, managed to get all the great shot and angles we needed, plus totally captured the spirit of the day. It meant the world to the bride and groom that you were able to make it on such short notice and that everyone at home who had covid could still watch! Great value for money and would 100% use again / recommend to others. 😀😊
I just wanted to say thank you so much to Stephen, who streamed our daughters beautiful wedding last weekend. You were our eyes and ears and just far exceeded our expectations. I must admit we were a little apprehensive and reluctant to having to watch through a screen, but we really felt like we were there. Again, fantastic. Thank you so much.
Dear Stephen, Ryan, and Ben, Thank you so much for helping us on our wedding day. Your role was extremely important for us in these difficult times, all the feedback we received from our live-streamer was excellent and they felt so involved despite the 6000 miles between Asia and the UK. The framing of the live-streaming was wonderful and everyone was properly impressed . Thank you for offering your helping hands at the very last minute and we are happy to say we did not compromise with the quality. Best wishes to your business, and again I want to stress that your business is incredibly meaningful for the separated families under current circumstances. Our love and gratitude.
Thank you Ryan & Ben for the great service you provide. The self live-stream for my son's wedding was simple to set up and went off without a hitch and enabled family and friends to watch in Australia, France, Siberia and the UK. Even though our little church in the middle of the countryside had hardly any phone signal, the tips you offered to help slow the speed really worked without affecting the clarity and quality of the picture – Even through the middle of Storm Arwen where the wind was gusting at 80 mph. Everyone watching was really pleased and felt that they were really there and joining us on the day. I would highly recommend anyone thinking about live-streaming to contact Story House, we are so glad we did.
Thank you from us all for a very sensitive and professional service both from yourself and the cameraman, Stephen. We have had lots of very positive feedback about the livestream and it was great to relax confident that everything was under control. The day went without hitch and that was partly due to the professionalism of yourself and Stephen. Thank you both. My husband and I have already recommended you to friends and colleagues.
Brilliant filming service by Stephen. He was much more mobile than expected, filming outside areas for example which was very much appreciated. He captured the ceremony and its before & after beautifully, and was very professional and easy to work with on the day. 5 star. Ryan our Booking Agent/ Ops Manager was also great to work with, being responsive and helpful during the lead up to the wedding.
We're already excited for you to fall in love with the video capture or live stream of your wedding. Learn more about our UK-based team of videography specialists here or share your details and we'll be in touch.