Live Streaming for Corporate Events.
Live Stream Production Services for Corporate Functions.
Online seminars that skyrocket your social media engagement. Virtual product launches that boost your sales performance. Digital expos that sustainably increase your audience reach. With our professional live streaming services for corporate events, brands like yours could achieve results like these.
Whatever your business needs, we're well-equipped to give your corporate events the online presence they deserve. From Professional Live Streaming to Stream It Yourself, we offer packages for every scale and budget, promising high-quality visuals and audio every time.
Ready to press play on powerful corporate events? Let's talk all things live streaming.
Corporate Live Streaming for Impactful Events.
Business functions have always offered a chance to engage with employees, connect with clients and dazzle directors. With our live streaming solutions for corporate events, why not tick every box on a bigger and bolder scale?
Whether you'd like to expand your guest list beyond that of your chosen venue's capacity or boost your marketing strategy with interactive social media content, our live stream production services offer a pocket- and planet-friendly way to do so.
We can stream to your social media channels or a branded and password-protected viewing platform – the choice is yours.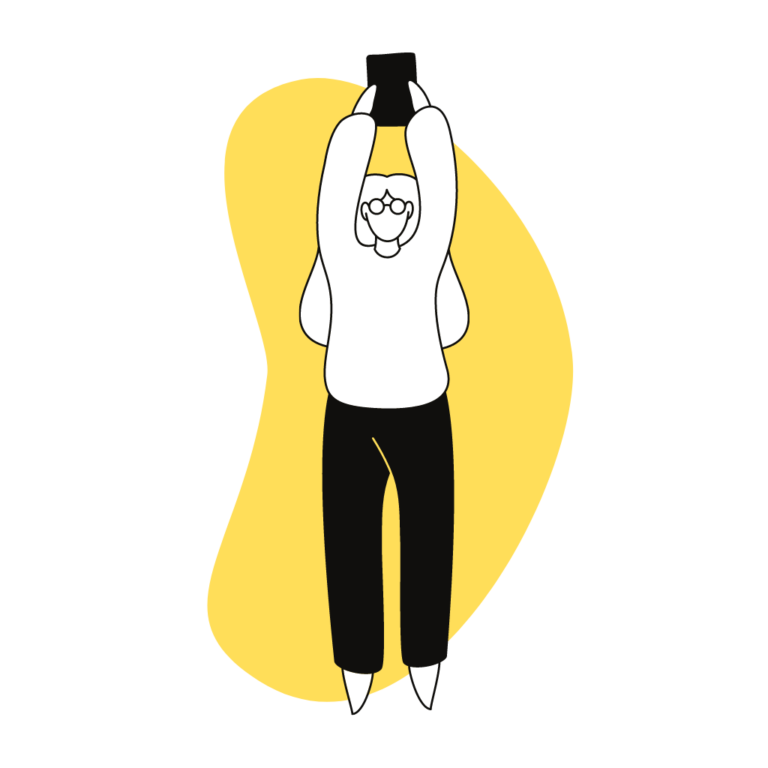 All Industries, All Ideas
Inspire with Live Stream Production Services.
Whether you're live-streaming a one-off corporate event or expanding your reach with a series of captivating videos, let your imagination run wild with our live stream production services.
We've got everything you need to share your message far and wide – and we're not just talking about tip-top audio-visual equipment! With years of experience and a commitment to quality, our live streaming services can transform your corporate events into impactful online experiences.
Once we've understood the ins and outs of your vision, we'll get to work bringing it to life in uncompromising quality. 
When you collaborate with us on your upcoming business event, here's what you can expect from our live stream production services.
We're a small yet specialist team with a passion for great video and going above and beyond for our clients.
When you're busy planning unforgettable corporate events, you need live streaming experts you can rely on. We're just the people.
We've got everything you need to generate a buzz with your live stream, from bespoke production services to state-of-the-art equipment.
It's your business and your broadcast. That's why our services are always designed with your needs at the core.
We'll always be transparent about what we're doing, what's involved and what our budget-friendly quotes include.
Our teams are based in London, Bristol, Sheffield, Manchester and Newcastle, but we can travel to your venue of choice.
Interested in our live stream production services for an upcoming business event? We'd love to answer any questions you may have. Share your details and we'll be in touch.