Life event Photography, videography & live streaming
We're Story House Productions, a creative video production company offering professional live streaming, photography, and event videography services across the UK. Proud to collaborate with a spectrum of clients and brands, we combine energy with empathy to capture the essence of both corporate and private events.
IT'S ALL ABOUT CAPTURING THOSE IMPORTANT MOMENTS
Share your event in real-time with everyone, everywhere. Our bespoke live streaming services are perfect for corporate events, private parties and everything in between.
Create a tribute to a meaningful event or snapshot of a professional project with our product and event videography, ideal for all occasions and budgets.
Elevate your brand or remember an extra-special event with our creative photography services, tailored to you and your vision.
We're here to capture the occasion, not interrupt it.
Our team will get set up ahead of time so we can seamlessly capture your event, while letting it follow it's natural flow.
Live Streaming Services & Videography for Meaningful Events.
Share your love story with our live streaming, photography and videography services for magical weddings, each promising to enchant guests far and wide.
Commemorate the life of someone special with a live-streamed funeral or memorial service, or let us transform footage from the day into a wonderful video keepsake.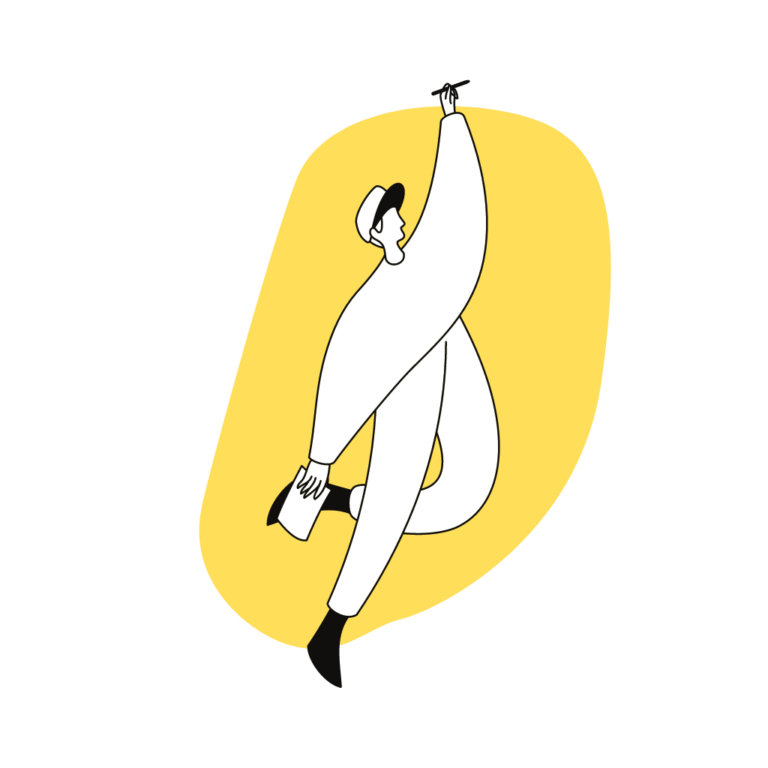 Founded by brothers, Ben and Matthew, Story House Productions is a hub of creativity with offices in Bristol, London, Sheffield, Manchester and Newcastle.
We approach each project a little differently, promising a bespoke service every time. We're passionate about telling your story to your audience with the absolute best in video production and a tight-knit team of professionals.
Having offered event videography and live streaming services for more than 15 years, we've achieved incredible results for a range of incredible clients. Could you be next?
We're capturing moments that mean the world, so you can trust us to bring only the highest level of professionalism to every event.
With a forward-thinking approach to video, we're always searching for ways to make our services more innovative.
We're proud to offer tip-top videography, photography and live streaming services that don't cost the earth (economically or environmentally).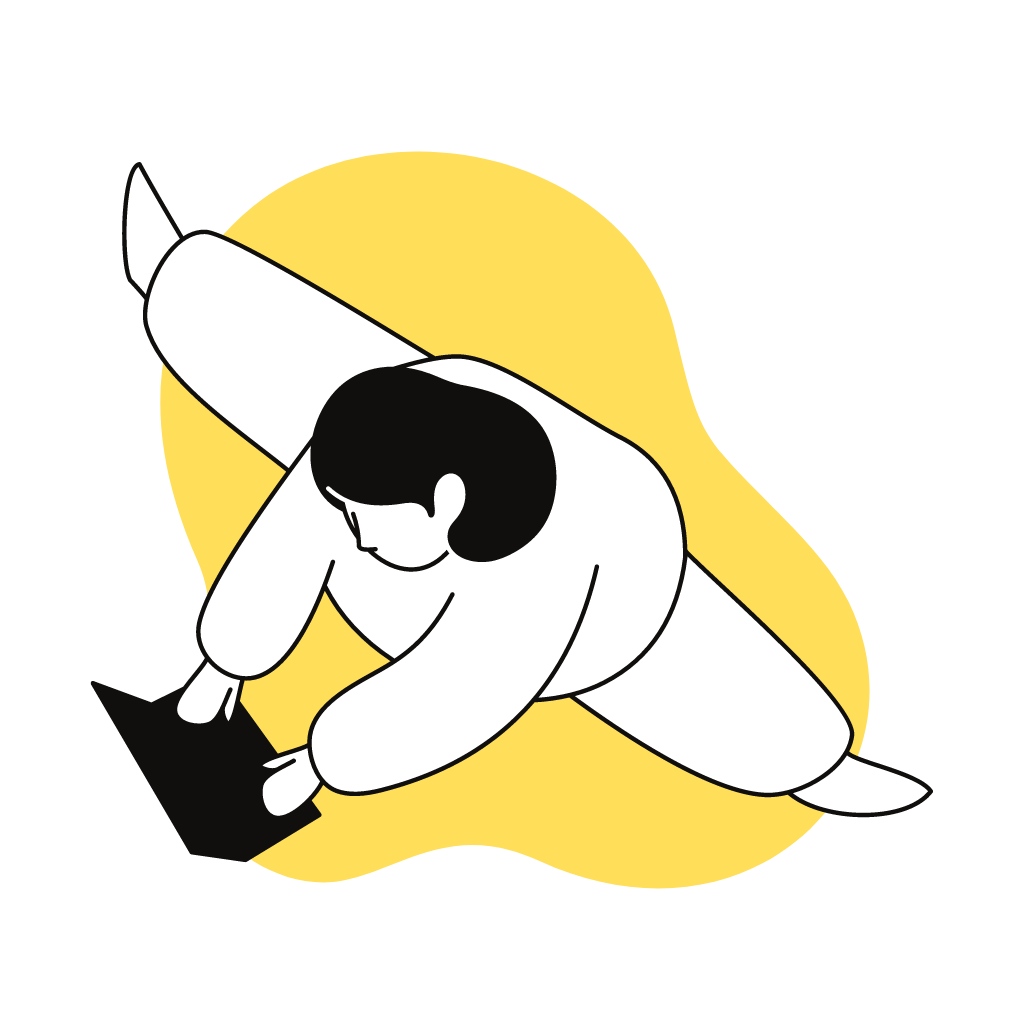 Some reviews from our clients
Having worked with the Story House team on numerous occasions on a variety of projects in the UK and at our overseas meets I can wholeheartedly recommend their work.
I worked with Story House Production to create a video for the global digital event of my company that was going to be streamed to over 2000 people. Everybody in this company has been super nice from the very beginning. They worked in a very professional way, never living out the human aspect of it. They were always quick to reply to our enquiries, to find availability in their schedule and deliver whatever asked in a timely and professional manner. I would rate this company 10/10 and will be looking forward to working with them again.
I just wanted to say how happy we were with yesterday. Everyone loved the final edit and we would not hesitate in using you again.
The professional expertise of both Ben and Ryan they could be witnessed live and on-line by hundreds of people. Your professional, diligent and courteous approach to the task in hand was, in the first instance reassuring to me and then, in turn, inspiring as you turned what seemed impossible into reality. So that as many as possible could safely attend, the service was live-streamed both to an adjoining hall and also outside into the garden. The quality of both picture and sound in each of these areas was excellent and your manner of discreetly managing both the filming of the service in the church and then the effective transmission outdoors was very professional.
Thank you so much for going above and beyond for our client. They absolutely loved the video you guys put together. Really appreciate the thought you put into it and the communication was ace throughout!
Ryan and Ben have both lead and live-streamed many events for us over the years. Highly recommend them based on their due diligence alone. Top notch as always.
Wonderful service, discreet and very professional. We were very pleased with everything. Highly recommend this company.
We would like to say a HUGE thank you to the team for streaming our wedding! It was an amazing addition to our day and meant our families in Trinidad, Cyprus, America and even New Zealand were able to see us get married! Excellent quality, wonderful shots and footage and they worked so seamlessly with us on the day! Easy to access link and website too! An excellent service and we highly recommend it!
Interested in our videography solutions for an upcoming event? Planning a wonderful celebration that deserves to be live-streamed to the world? Whatever your vision, we're already excited to transform your project or event into a memory that lasts forever.
Simply share your details via the contact form and we'll be in touch.