Church Live Stream Services.
Captivating Event & Product Videography.
Bring people together with our church live stream services, a meaningful way to connect with viewers far and wide. From daily prayer to magical wedding ceremonies, hosting a live stream from your church or place of worship promises a unique way to share your message.
We offer a live stream solution for all church services, ceremonies and celebrations, with both public and private viewing experiences for your audiences at home. We are always discreet and respectful, so you can trust us to fade into the background as we capture the moment.
From individual church ceremonies to regular live streaming, we can help you reach further, engage more and shine a light on your celebration.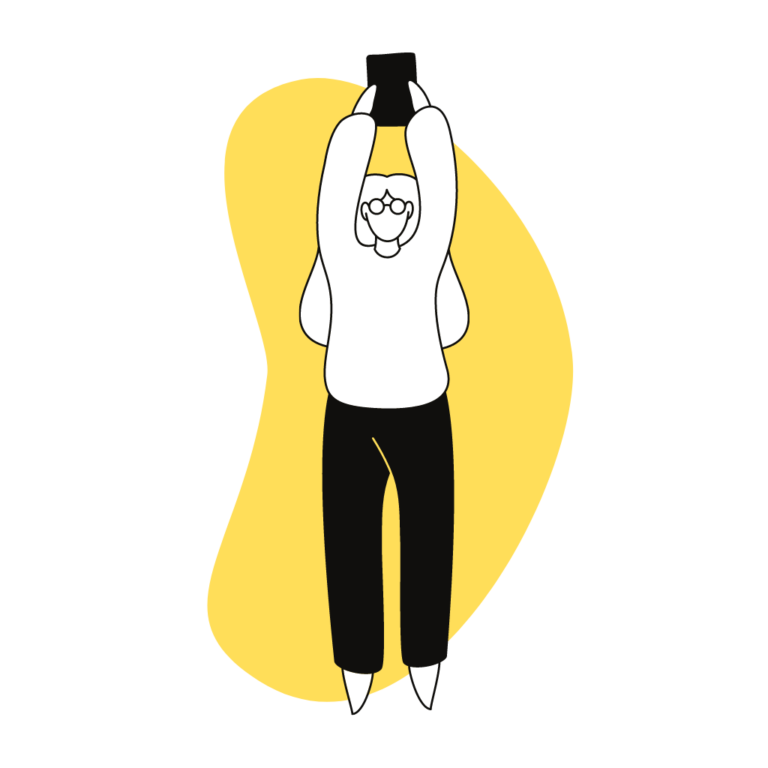 Live-stream Meaningful Church Services.
Open your church services to at-home viewers with a live stream that makes everyone feel connected. Whether you want to share morning prayer or make Bible studies more accessible and inclusive, live-streaming from your church will elevate the experience for audiences everywhere.
We offer Professional Live Streaming and Stream It Yourself packages, with straightforward options for every budget.
Live Streaming for Church Ceremonies & Events.
Places of worship provide an idyllic setting for important ceremonies and celebrations, from weddings to christenings and, funerals and memorials. When you live-stream from your church, you can expand your guest list without compromising on the intimacy of your event.
Engage with viewers across the globe or keep your live stream password-protected – the choice is always yours.
Share your love story with our live streaming, photography and videography services for magical weddings, each promising to enchant guests far and wide.
Commemorate the life of someone special with a live-streamed funeral or memorial service, or let us transform footage from the day into a wonderful video keepsake.
Raise Funds with Church Live Streaming.
Whether you're hosting a charity event or fundraising for your church, selling tickets to your live stream can be an effective way to do so. With our simple and seamless Pay Per View platform, it's never been easier.
At Story House Productions, we truly care about people and their projects. When you hire us to live-stream from your church, here's what we promise.
As a family business, we understand the value of teamwork. We'll always collaborate to bring your vision to life.
You can trust us to act professionally, discreetly and respectfully when we live-stream from your church or place of worship.
With years of industry experience and high-quality audio-visual equipment, we'll go the extra mile to ensure a wonderful viewing experience.
We'll develop a deep understanding of your church's live streaming needs to create a truly bespoke service.
We believe in honesty and transparency, so you'll always know what we're doing, what we can achieve and how much it'll cost.
We have offices in London, Bristol, Sheffield, Manchester and Newcastle, but are always happy to come to you.
If you have a question about our live stream services for churches and places of worship, we'd love to hear from you. Simply share your details and we'll be in touch as soon as possible.